LLP I NO : AAW-9495
PAN NO: AARFXXXXX8R
TAN NO: XXXXXXXX6F
DOI : 6th May 2021
URL : https://tocxten.com/index.php/textcon/
E-Mail : textconllp@gmail.com
DEPUTY CTO : PALGUNI G T
DIRECTOR : SHEELA K R
MOBILE NO : 8147831589
ADDRESS : TEXTCON LLP, No 9 , Damaden Faunus ,Vijaya Nagara, Mysore , Karnataka -570017, India.
VISION
To achieve excellence in providing digital solutions for real time problems.
MISSION
To develop digital solutions through adopting design thinking and emerging technologies .
OBJECTS
AI Algorithms , Block Chain Products, Data Products, Digital Marketing, E- Commerce, E- Finance, E-Products, Internship, Software Applications Development, Smart Home Gadgets, Software and Hardware Robots, Soft and Hard Learning Materials, Training, Trading, Website Design and Maintenance.
SERVICES
We provide Project based Training on Emerging Technologies for School Students ( Class I to XII)
We Develop Customized Learning Materials ( Soft and Hard ) for School Students ( Class I to XII)
We Provide Internship based Training in Product Development for Passionate UG students.
We Develop Customized Digital Solutions ( Apps) for need based Real Time Problems.
TEXTCON TECH TEAM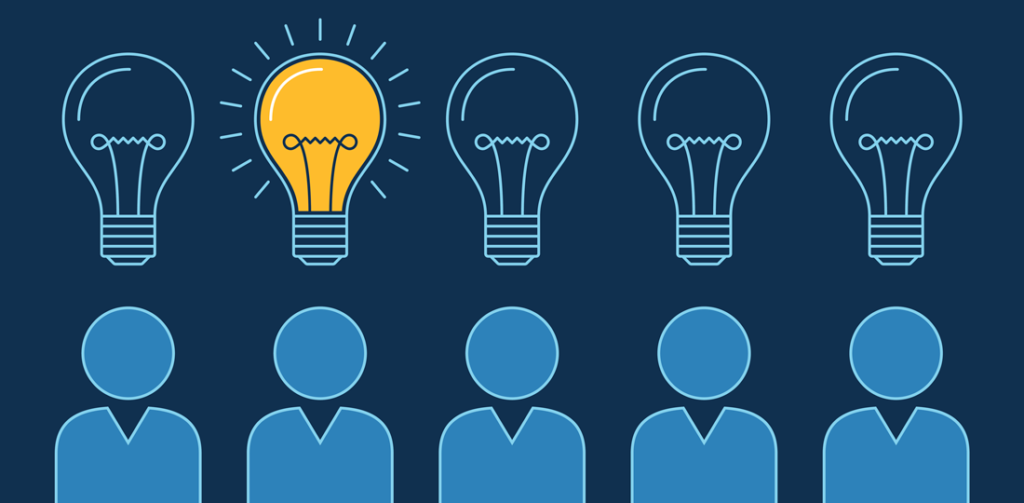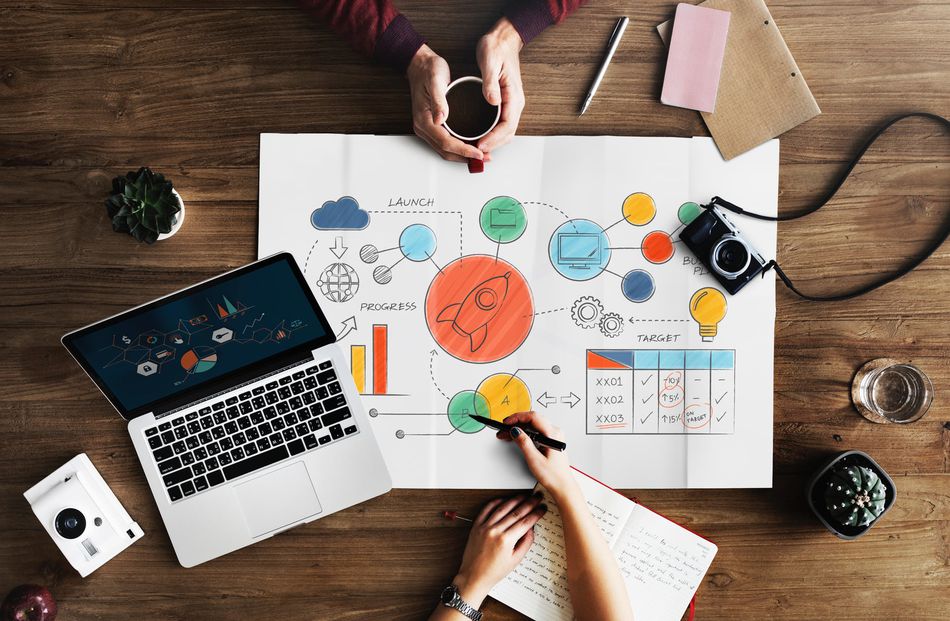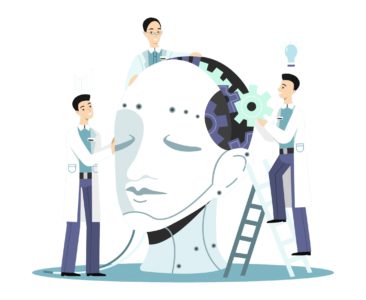 TEXTCON DIRECTORS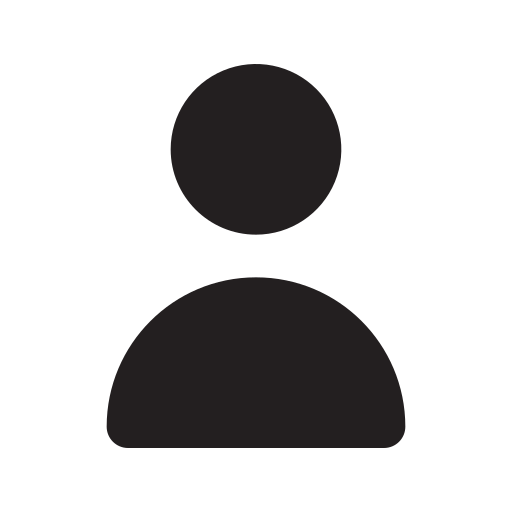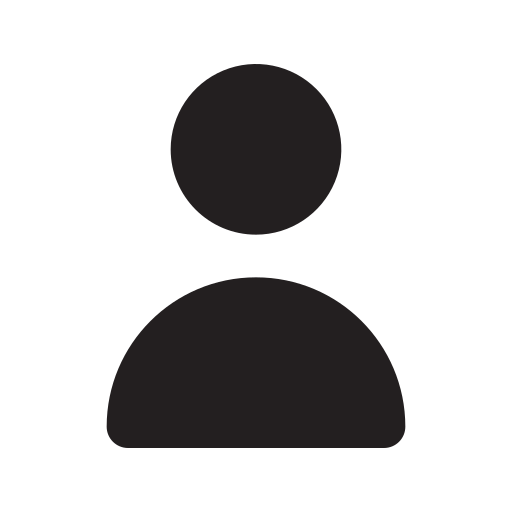 TEXTCON PARTNERS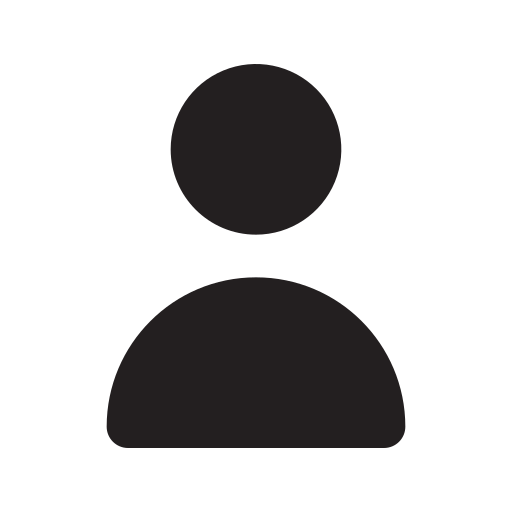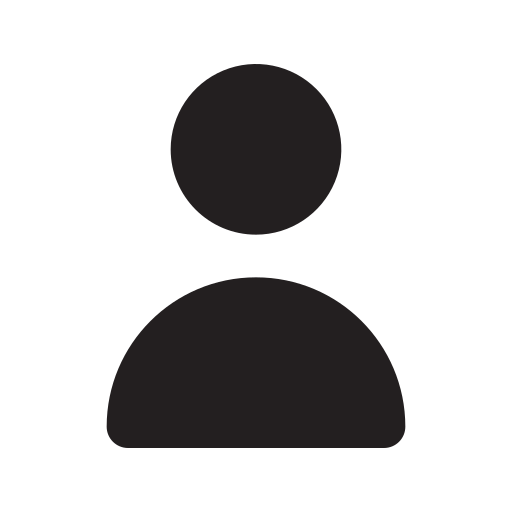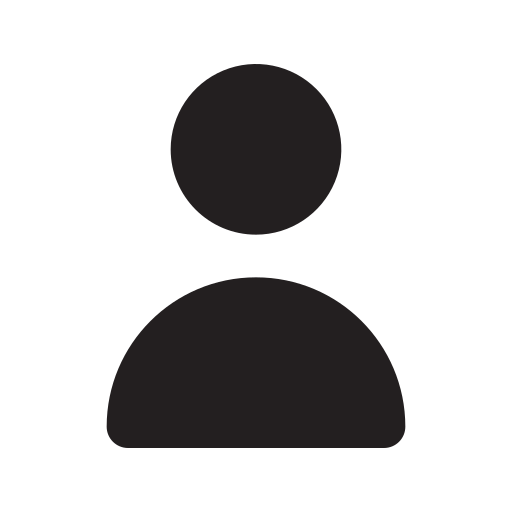 TEXTCON INVESTORS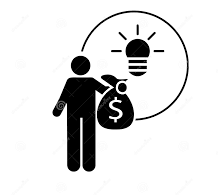 TEXTCON CLIENTS
TEXTCON FOUNDERS

TEXTCON LLP