It is a non-profit, service oriented website and my hobby project. My website is committed to share open source information related to Trends in Technologies useful for enthusiastic learners.
[Source of contents : RSA Feeds , Google.com, OpenAI ChatGPT, BING,BARD and all open source websites]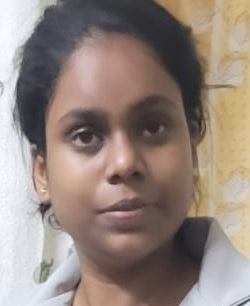 "Contextual awareness opens doors to empathy, understanding, and meaningful connections."
……. Palguni G T
Note : Information that are deceptive, malicious, or intended to abuse or misuse any network, device, or personal data are strictly scrutinized. Also website does not holds responsible for false publications of original source of open contents.