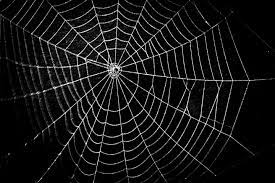 Abhinav :
Most hosting companies offer various types of hosting services, such as shared, VPS, dedicated, etc.
If you are in the hosting market for the first time, this sheer number of choices can easily confuse you.
That's why I've written this article. Below I will try to explain the different options in layman's language.