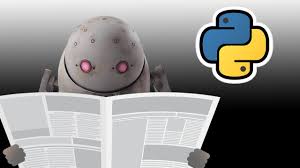 Python is one of the most loved programming languages for web app development. It offers many advantages, with simplicity and flexibility being the main reason for Python's rise in popularity.
Is Python a frontend or backend language?
Are Python apps better than others?
Is Python good with new technologies like Machine Learning or Big Data?
You will receive all these answers and more.
In this blog, we are going to discuss the advantages of Python programming language for your web development project. We will go through some of the Python disadvantages as well.