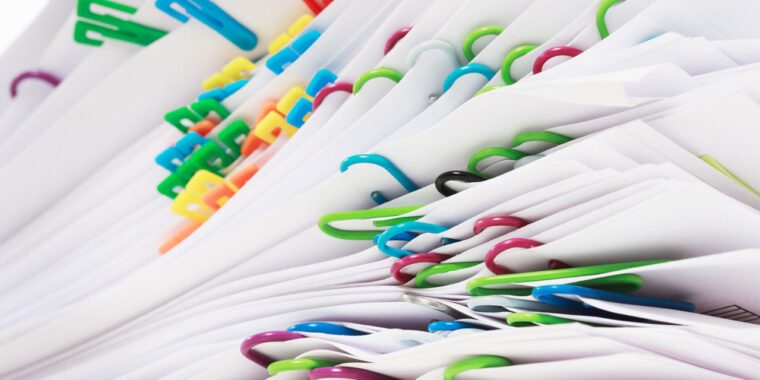 With the AI industry moving so quickly, it's difficult for ML practitioners to find the time to curate, analyze, and implement new research being published. To help you quickly get up to speed on the latest ML trends, we're introducing our research series, in which we curate the key AI research papers of 2019 and summarize them in an easy-to-read bullet-point format.
We'll start with the top 10 AI research papers that we find important and representative of the latest research trends. These papers will give you a broad overview of research advances in neural network architectures, optimization techniques, unsupervised learning, language modeling, computer vision, and more. We've selected these research papers based on technical impact, expert opinions, and industry reception. Of course, there is much more research worth your attention, but we hope this would be a good starting point.
We will also be publishing the top 10 lists of key research papers in natural language processing, conversational AI, computer vision, reinforcement learning, and AI ethics.